Regular price
Sale price
$11.00 USD
Unit price
per
Sale
Sold out
One of the most important adds to your everyday skin care routine, this compact travel size hydrating face mist is portable to make sure your feeding your skin every where you go. 
Can also be used as a makeup setting spray. Give a little shake, spray your face or even your entire body for a fresh smelling, hydrating feeling (won't compete with your perfumes) 
 Why should you use Face Mist? 
"For skin to feel healthy and youthful, it needs to be well-hydrated," explains noted dermatologist Dr Jamuna Pai, and adds, "A face mist helps our skin to do just that with skin-hydrating ingredients. 

Did you know!
Your moisturiser only last a few hours, definitely not until your night routine, pop this in your car/ purse to make sure you can keep your face hydrated in the go.
Adds a wonderful dewy texture to the skin
Perfect for when your face is feeling tights and dry 

Excellent and MUST addition to use after a swim
Perfect to spray before you apply Hyaluronic Acid so the HA can absorb all the water
Share
Ingredients

Rose water acts as an inhibitor against elastase and collagenase, which are both harmful to the skin.





Aqua (and) Rosa damascena.miller
Glycerine
Phenoxyethanol, Ethylhexylglycerin* (* stabilised with synthetic alpha-Tocopherol)

How to use

- Shake bottle
- Hold at least 20 cm from skin
- Firmly press on top of bottle to ensure a mist motion rather than a spray
- Take a second to breathe in the amazing aromas
View full details
Love the face mist
Beautiful and refreshing! Perfect to hydrate my full makeup throughout the day.
Love the products Love knowing what is in the products and no chemicals.. Amazing results.. Thank you.
Fresh & hydrating
Love a good light smelling sprits to go over my makeup or even to use throughout the day as a little pick me up
Clever and calming mist
This is a beautiful facial mist that refreshes, soothes and can even help set make up. A must have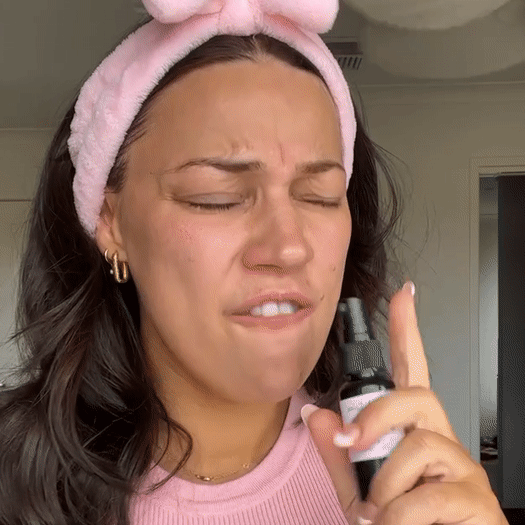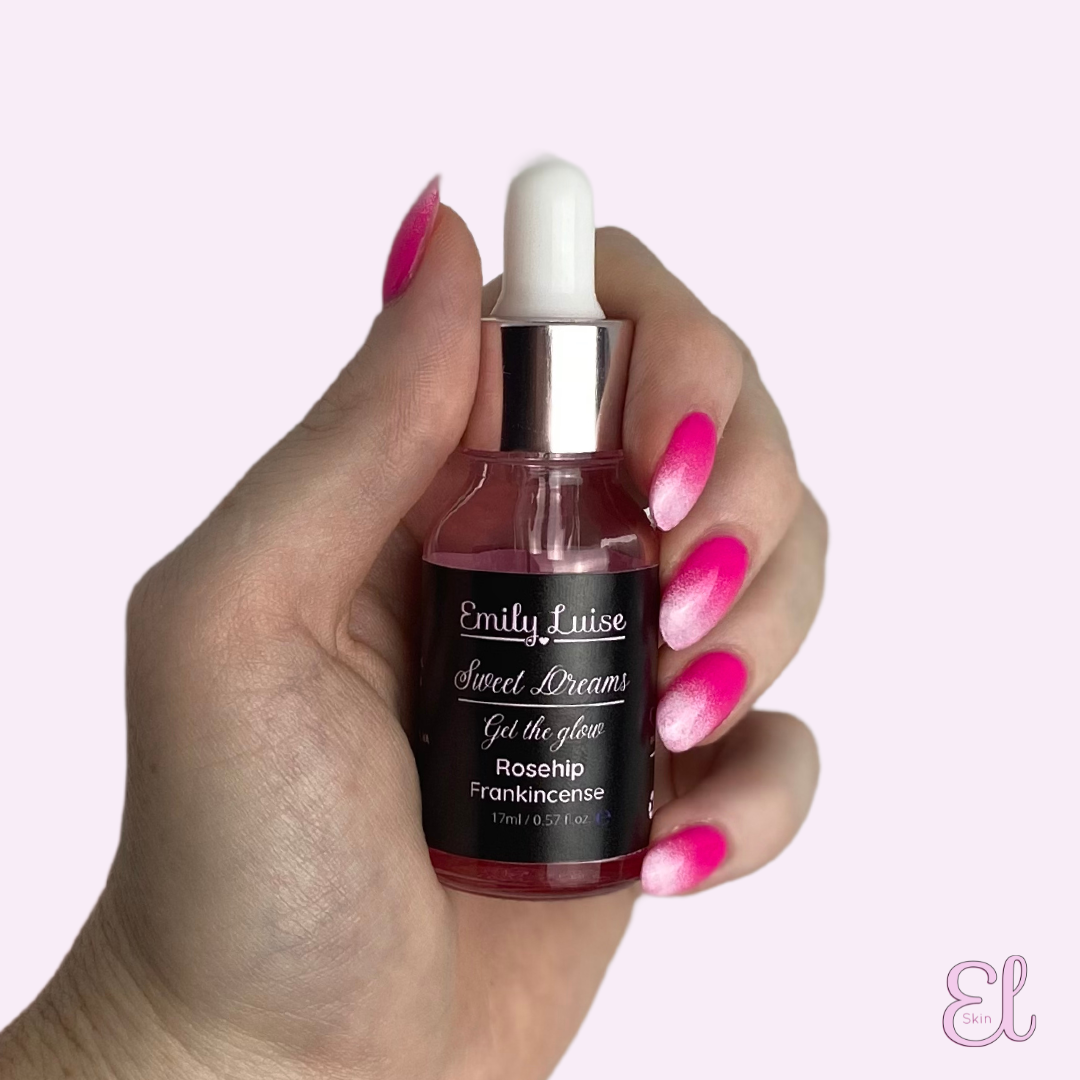 #Gettheglow
Upload a pic to insta & tag me plus #gettheglow & #Sweetdreamsglow